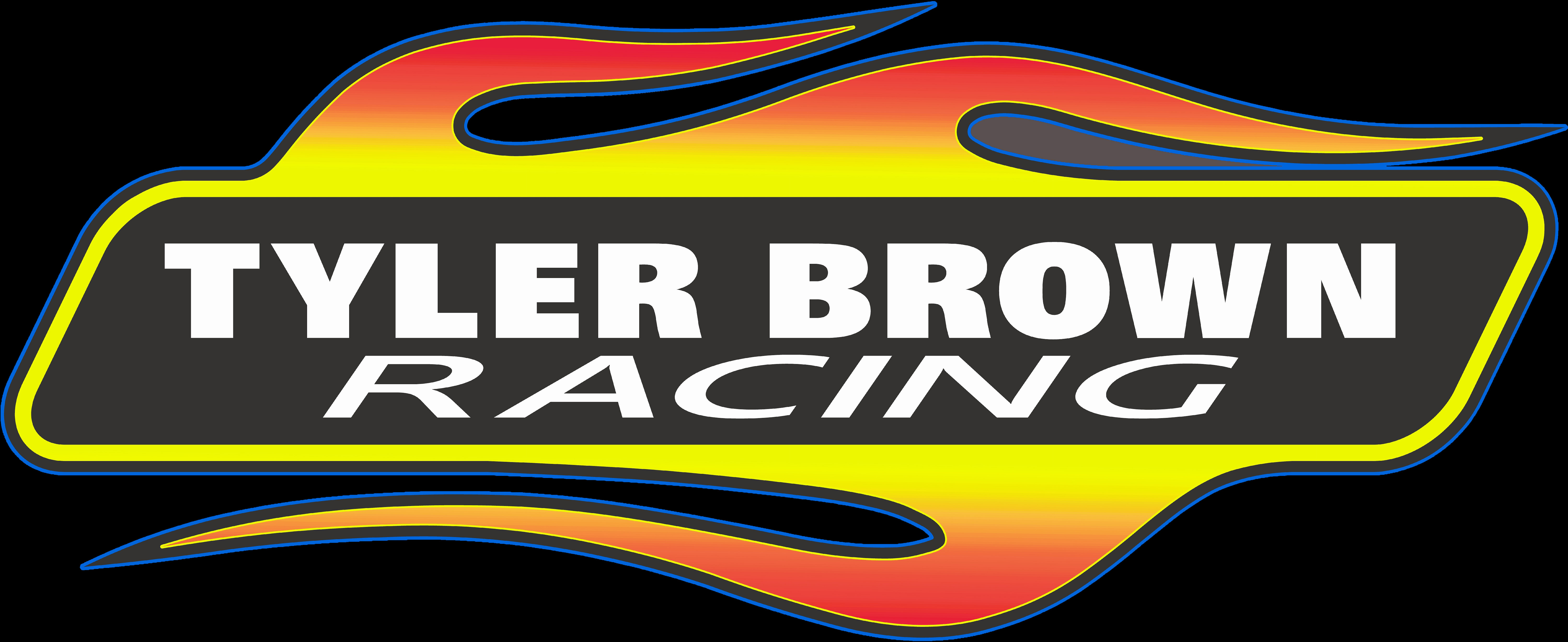 Content copyright 2014. Tyler Brown Racing. All rights reserved.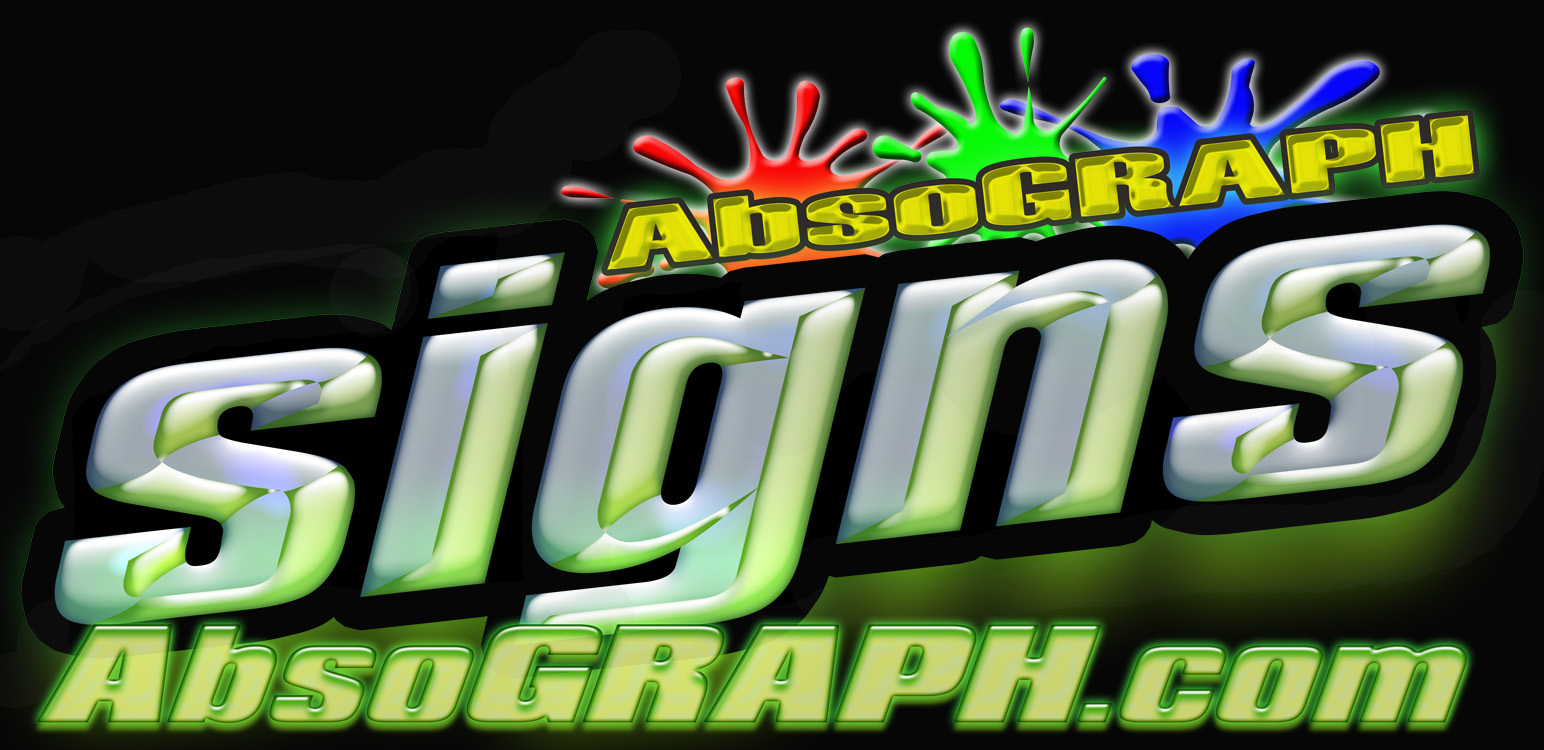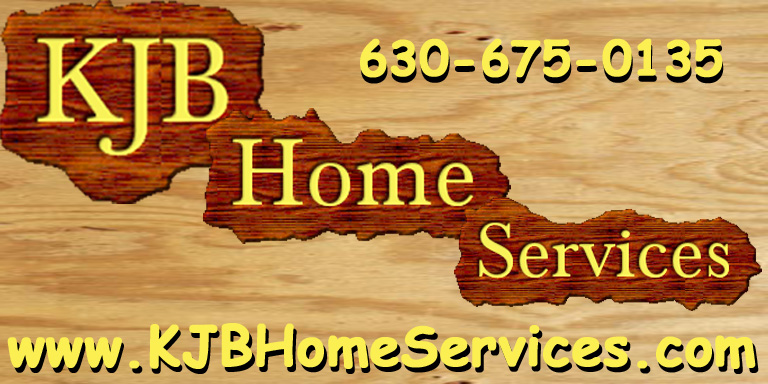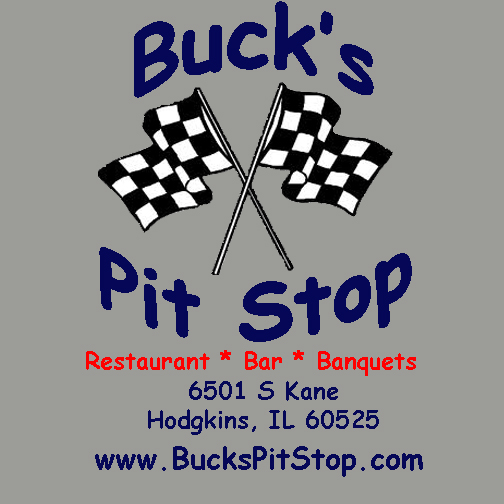 Tyler Brown Racing is looking for marketing partners for the 2014 race season and beyond.  If your company or anyone you know may be interested in a very unique way of advertising please contact Kevin Brown @ kbrown@tylerbrownracing.com or 630-675-0135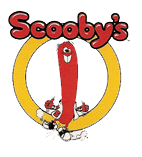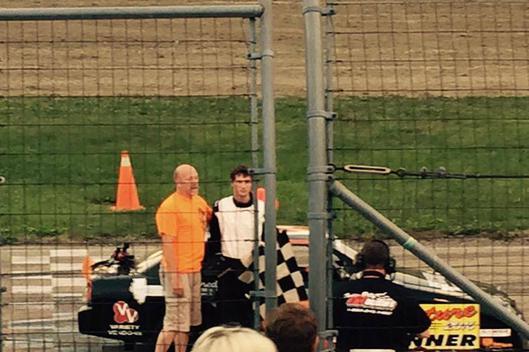 Come see our car at the Race and Performance Expo on Feb 22nd and 23rd in St Charles, IL in the Legacy Midwest Racing Series Booth!